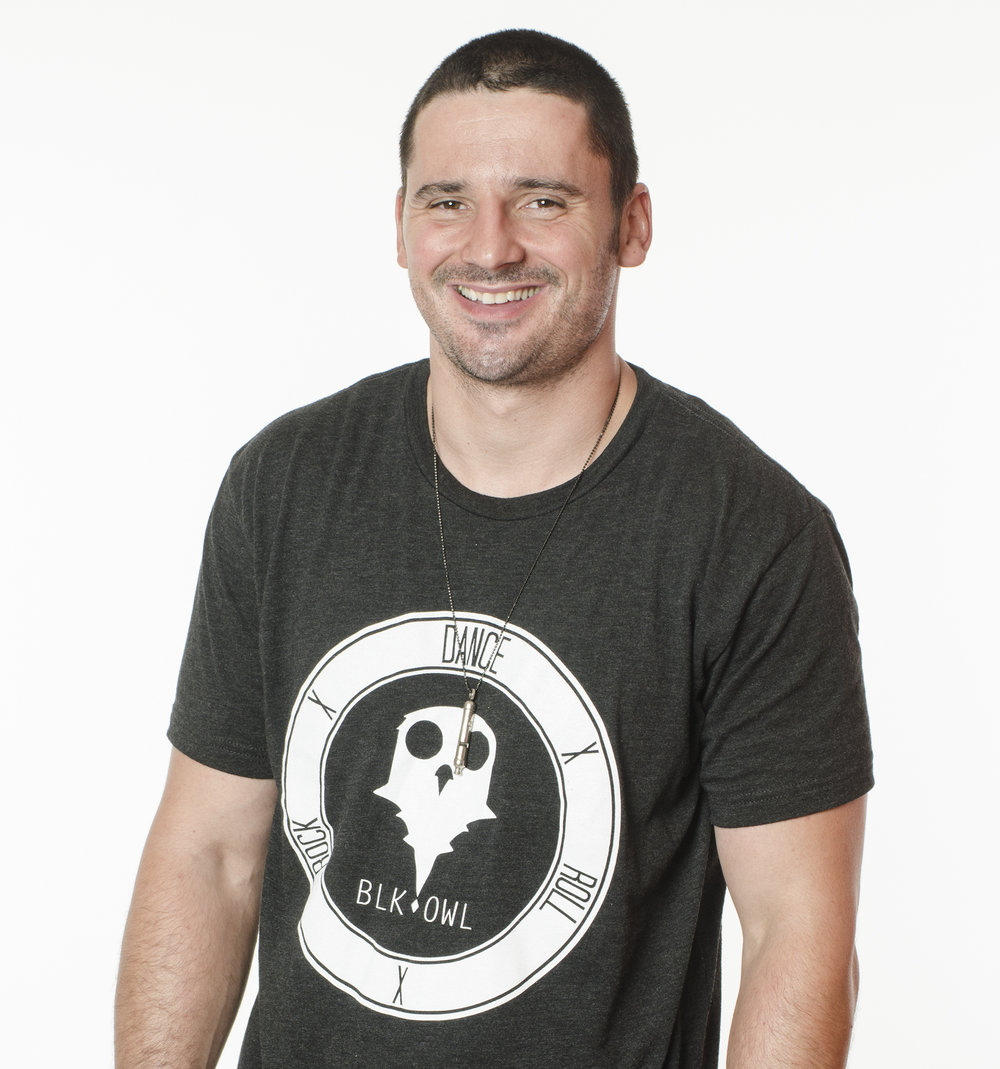 Growing up in Cleveland, Ohio, NVious has had a passion for music since he was a small child. He trained in piano throughout his upbringing and has continued that discipline throughout his life, adding audio engineering and musical production experience almost nine years ago.
Always fascinated by DJ culture, he purchased his first set of turntables in 2008. Ever since that day he's been hooked on DJing and pushing the musical envelope. He played his first gig in downtown SD in the summer of 2010 and has been active in San Diego ever since.
Today, you can find NVious throughout the city playing at all its top venues. He enjoys the art of "open-format" DJing and working to rock any room while actively working on mastering his craft. Currently, he plays at downtown hot spots like Oxford Social Club, Fluxx, Florent, and Sunburn at the Hard Rock Hotel- among many other venues throughout San Diego.
In 2017, NVious has played with some of the biggest artists in the world including DJ Khaled, ASAP Ferg, Future and many more. He looks to continue to grow as an artist and push the boundaries of DJing.