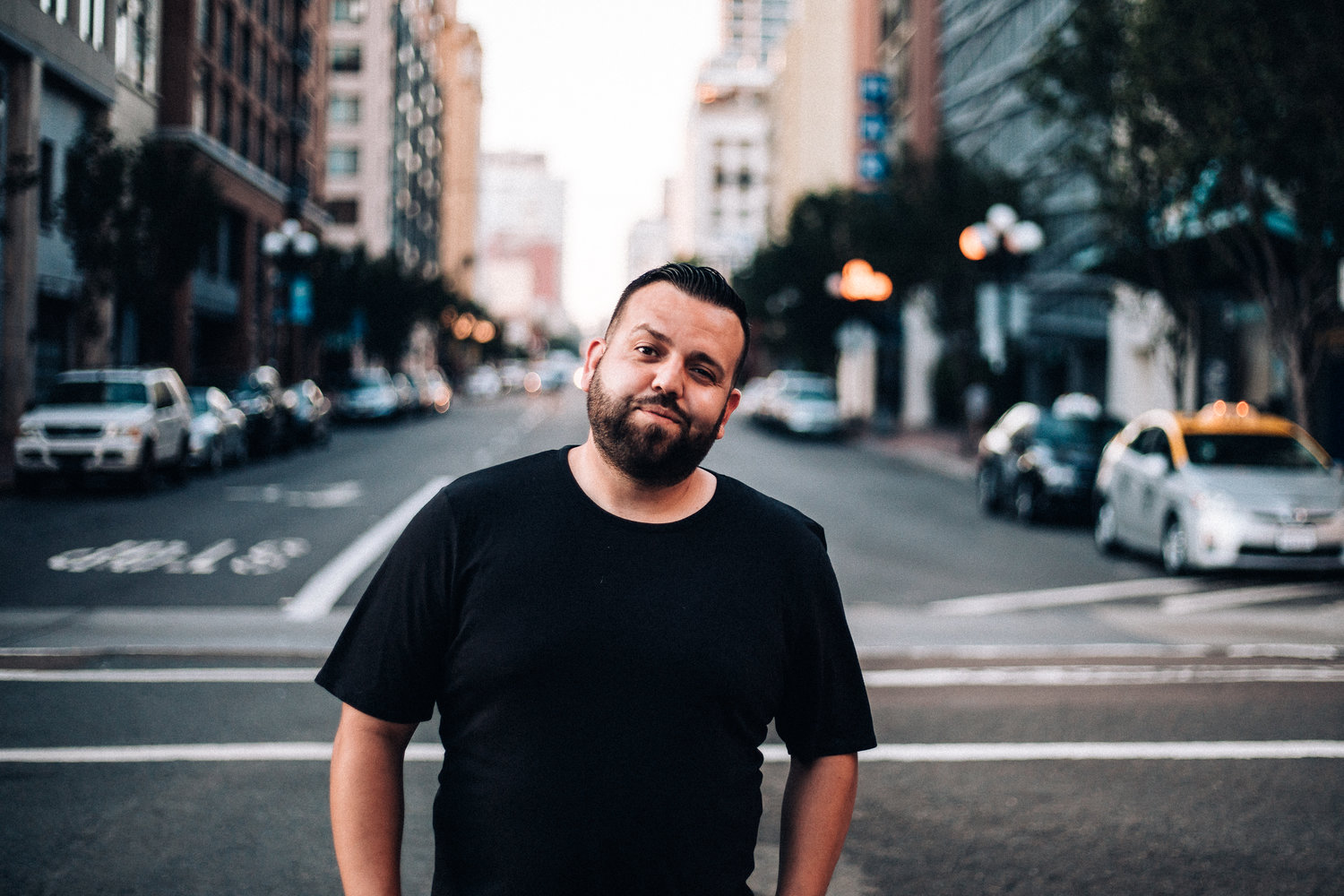 One of the original Roster DJs, Shadowman is a San Diego based DJ by way of LA. Since moving to San Diego and joining the Roster, he's made a name for himself as an open-format DJ, Radio host and has begun to get his feet wet as a producer. Shadowman can be found in some of the hottest SD clubs, including Oxford, Parq, El Chingon, and of course he can be found daytime spinning at Sunburn Pool at the Hard Rock Hotel.
To Shadowman, being a DJ is "understanding that no two venues or crowds are the same" a mindset that has served him well while playing in some of the hottest cities in the country, including NYC, Chicago, LA, San Francisco, and SXSW in Austin.
In February 2019, Shadowman along with friend and co-host SH8K, started TheFlip on Pitbull's Globalization on SiriusXm. TheFlip showcases new remixes from up and coming artists and producers. "TheFlip is our way of giving back to the DJ community, and helping other artists get their start. I wouldn't be where I am without the support of the DJ community".
There's no slowing down for Shadowman who continues to evolve as a DJ, radio host, and has been learning what it takes to produce his own flips.
Check out what he's been up to here: